How can we help?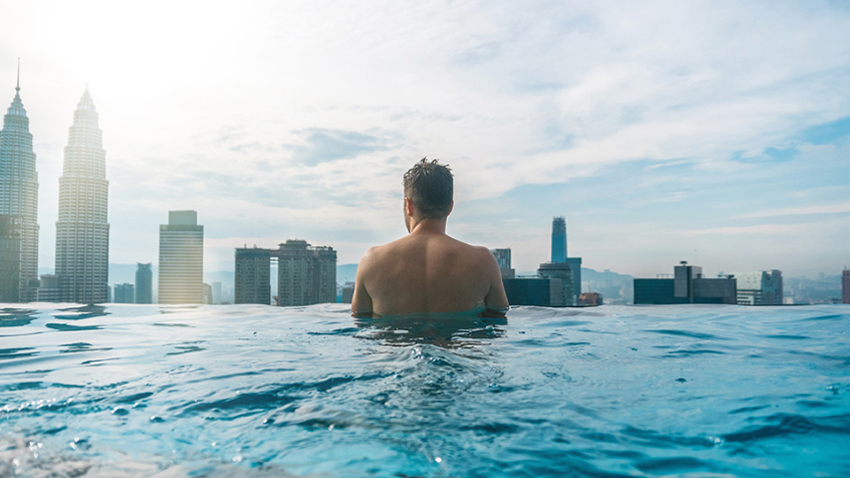 Everyone knows that finance is

the beating heart of the industry
In the hospitality sector, numbers are everything.  They have a strong influence on profitability, innovation, disruption and stability to name a few.  Finance is at the heart of this industry. That's why you need to have the very best finance people right at the heart of your organisation.  Talk to us today.
Chris Denison Smith, Managing Director
With 20 years of experience in hospitality finance recruitment, and a background in hotel accounting, Chris leads a team with a superb track record and the ability to find the most elusive finance superstars available.
+44 20 8600 1160 / +44 7775 711923
chrisdenisonsmith@fmrecruitment.co.uk
Andrea Shaw, Director
Andrea's knowledge of the hospitality finance market is exceptional. Her long standing relationships with clients and candidates alike enable her to continually succeed with the toughest of assignments.
+44 20 8600 1160 / +44 7714 236469
andreashaw@fmrecruitment.co.uk
Jillian Malone
Jillian is the former Managing Director of FM Recruitment and now supports the business on a Consultancy basis. If you wish to get in contact with Jillian, please do contact +44 20 8600 1160.
Our base is in central London, but we are dealing with clients and opportunities all over the world. Drop in if you can:
Hospitality People Group
Thomas House
84 Eccleston Square
Victoria
London SW1V 1PX
+44 20 8600 1160